OUR VALUES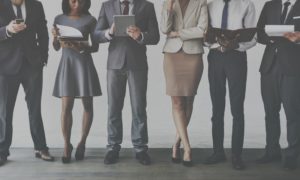 Our Vision and Philosophy
Our vision is to be a leader in the creation and deployment of innovative technological solutions that positively impact our world through the utilization of a talented and passionate team that believes there is always a better way to achieve results.
Our Values
Respect – Xeenius respects the contributions of our team, the requirements of our clients and the world in which we live, work and play. We focus on being a good corporate citizen in the world.
Integrity – We conduct our business with honesty and fairness – not just in the letter of the law, but also in the spirit of the law, while keeping in mind the best interests of our customers.
Accountability – Our team members are accountable to the client and each other to do it right the first time. The Xeenius name means you can expect the very best in service and products.
Continuous Improvement – We continually research and implement processes designed to make what we do better. Our proactive approach reduces unforeseen challenges and complications, while enhancing the opportunities for positive results.
Teamwork – Xeenius has a culture of teamwork that enhances individual creativity in conjunction with team-focused results. When our team members thrive, Xeenius thrives.
Diversity and Inclusion – Xeenius engages diversity of thought and cultures. Diversity and inclusion is our cornerstone for innovative thought and creative solutions.